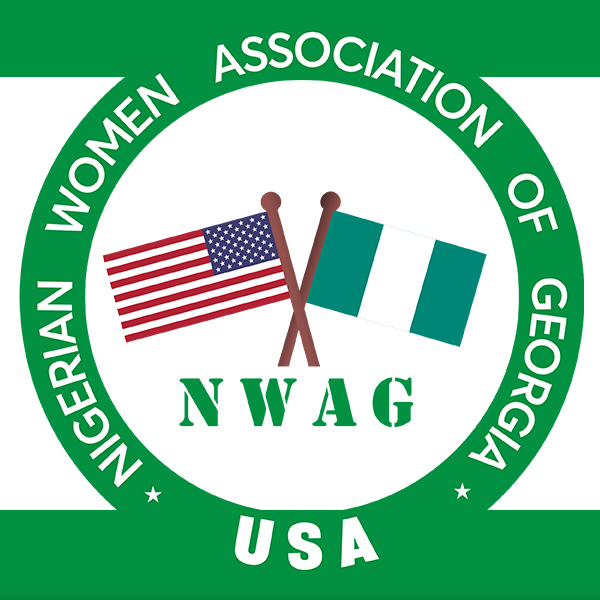 Nigerian Women Association of Georgia
NWAG is about empowering women, youth and children in Georgia and Nigeria, through our various initiatives and programs.

The mission of NWAG is to serve our local community as well as our country Nigeria, through empowerment, cultural enrichment, and education of women, youth and children, thereby fostering togetherness and excellence in our collective pursuits.

Since its inception as a non-profit 501(c) (3) organization in 2000, NWAG has positively impacted the lives of the youth, women and children, both in Atlanta, Georgia and Nigeria.