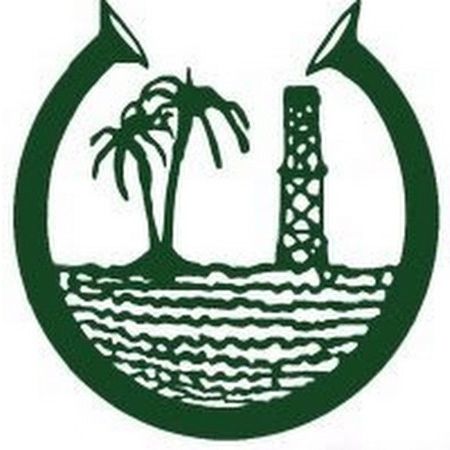 Akwa Ibom State Association of Nigeria, USA Inc. Jacksonville
We are a non-profit, 501(c)(3) organization located in Jacksonville, Florida, USA. Our goal is to provide for the less privileged in the Jacksonville, Florida, USA area and Akwa Ibom State of Nigeria.

Our Mission
Partnering with benevolent organizations and individuals for humanitarian service(s) to disenfranchised local communities in the United States and families living below poverty line in Nigeria.